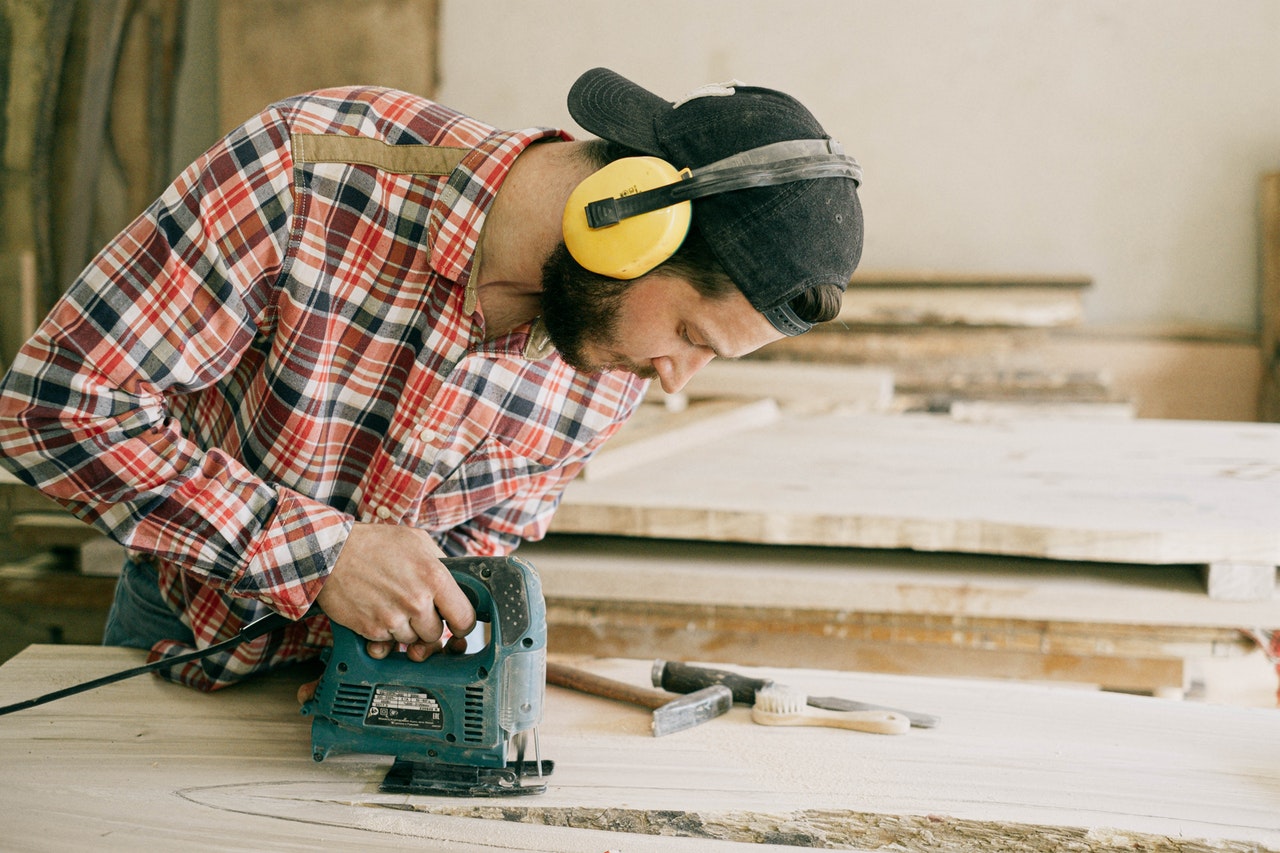 October 29, 2020
Lamar Harris
9 Tips To Build A Multi-Million Dollar Contracting Business in Greater Cincinnati
It's still a great time to grow your contracting business in Cincinnati Ohio for investment property renovation projects. Real estate investors in Cincinnati have been investing at a great pace to renovate rehab homes such as bathroom and kitchen renovations. This means more opportunity for independent and general contractors to grow their business.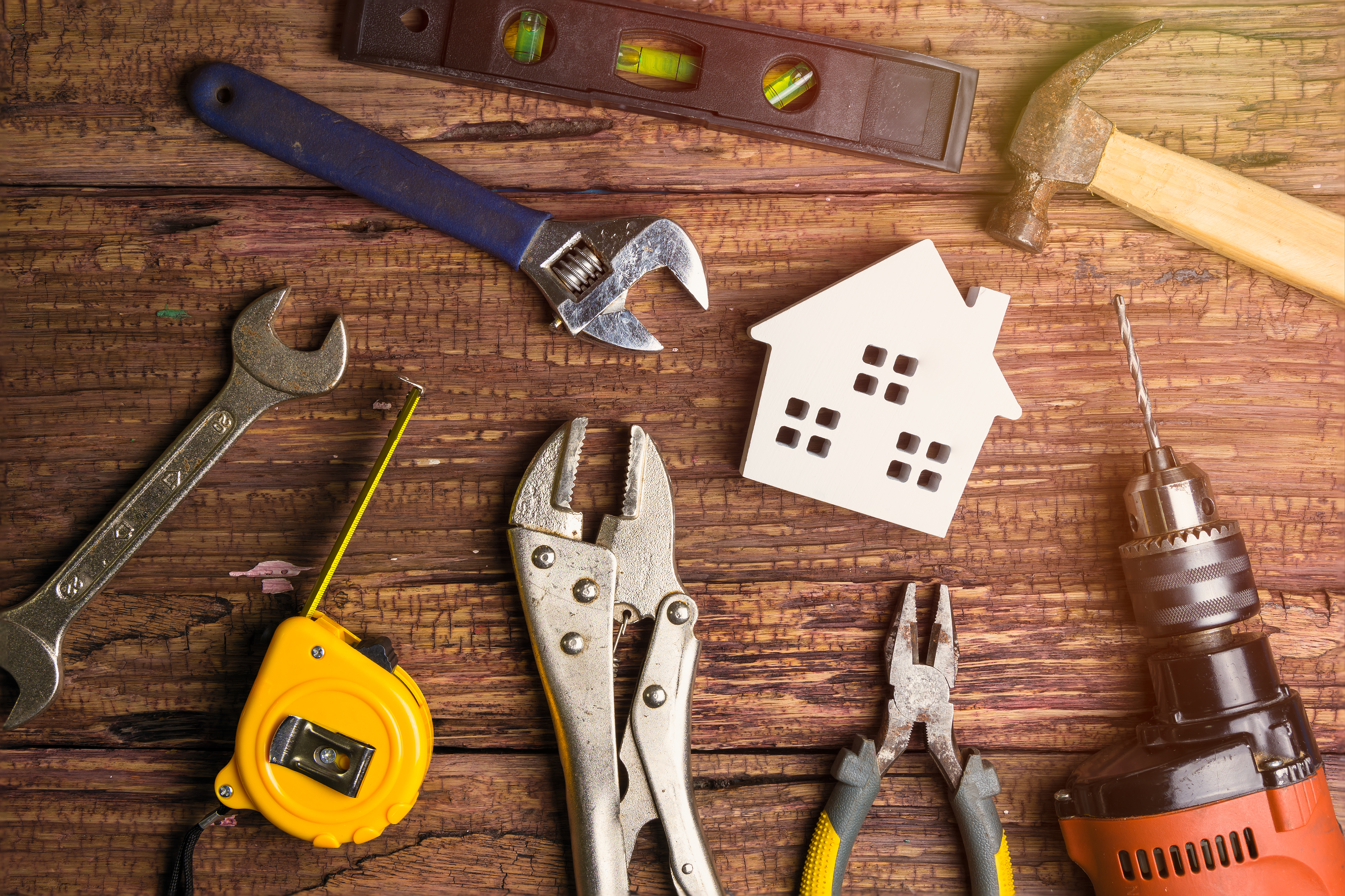 Here are 9 tips to help you successfully build a multi-million dollar home renovation contracting business:
1) Plan
Planning is probably the most important step that you're going to take when building a successful contracting business. Plan to grow your business for the long haul. You'll first want to decide on what type of renovation or repair trade that you enjoy doing the most and identify if it's a current need and if it's profitable. Starting out, you may decide on simply focusing on bathroom remodel projects in Cincinnati. Once you've identified what it is that you enjoy doing the most that are also profitable, you may want to go further in deciding which kinds of property renovation that you want to brand your business in. This could be single and multi-family homes, apartments, rehabs, and commercial properties. 
In the planning phase, you're also going to determine how much profit you will need to make from every job to grow your business.
2) Make sure you're licensed and insured
Some states may require it but make sure that you're licensed and insured. Being licensed and insured not only protects you from anything bad that may happen on the job but it also provides you with a competitive advantage, opening up more bid opportunities. Also, having the proper license and insurance is a great way to portray trust and responsibility with your customers.  
3) Figure out how much profit you need to make
Be sure to know how much money you need to make every month to keep your business running. Contractors are often so caught up in working and winning more business that they forget about the basics of knowing their business profitability. It's not a good scenario if you're winning a lot of jobs but those jobs aren't leading to profitability. After figuring out how much profit you need to make. You may decide that you need to work larger home renovation projects in Cincinnati in order to remain or become profitable.
4) Figure out what you're going to charge for your services
You're going to want to become very knowledgeable when it comes to pricing for your services.  First and foremost, always price to be profitable. Never underbid your services to win home renovation jobs in Cincinnati. Be very selective in the kinds of investment property renovation projects that you take. If you're an experienced contractor, you probably already know what to charge. However, if you're just starting your home renovation contracting business, you may have no idea what you can or should charge. If you're in this boat, there are multiple sources from where you can obtain information about what your pricing should be for the kinds of services that you are offering. A great resource for pricing your services is the Renozee App which enables you to submit a bid, see other contractors bid, and resubmit a more competitive bid to win jobs.
5) Figure out your brand and what makes you unique
Since you're going to be submitting competing bids and competing against other home renovation and repair companies, now is a good time to come up with a way of standing out from the crowd. For example, you could brand your contracting business around quality craftmanship, always completing your renovations on time, being experienced specifically in investment property renovation projects.
6) Figure out your sales process
The first thing that you're going to want to learn is how to provide clear scopes of work, promptly. Know how to layout in plain terms of how you're going to complete the job and be able to communicate this to the customer. This will be a crucial part of your sales process. Also, develop a process where you can provide bids and scopes of works quickly. The average amount of time it takes for contractors to submit detailed scopes of work is two to three days. To have a competitive advantage, ensure that you're submitting your scope of work before or within the same time frame as your competitors. Follow-up within 24 hours of submitting your scope of work to answer any questions the customer may have. 

Offer your customers multiple ways of paying for your services. Bigger jobs will require larger sums of money to be paid out. Offering multiple ways that your customers can pay you will ease the burden on them and allow you to win larger jobs. The bidding app

Renozee

enables you to receive customer credit cards and check payments quickly directly to your checking account. 

Figure out how you're going to track your leads and bid submittals. In the home renovation contracting business, leads can come from anywhere and at any time. Without a clear way of tracking leads and staying organized, you may miss out on opportunities for submitting prompt bids on high-profit jobs. Another reason you're going to want to become efficient at tracking leads is for you to identify where your good quality leads are coming from. Some lead sources may work better than others. The lead sources that aren't working out so well may not be time-consuming and not worth your time and costs. 
Be sure that you're keeping track of all your bids submittals. With so many texts, emails, and back and forth customer phone calls, it's easy to lose track of when and where you've placed bids. The Renozee app organizes your bid submittals by bids placed, job payout size, and jobs awarded.
7) Create a schedule for days that you don't have any jobs
During days that you don't have any working jobs, it would be a great time to reach back out to past customers to see if they have any available or upcoming opportunities. A good way of approaching the conversation is to mention that you're following up to verify that they're still satisfied with any previous work that you've done for them. Lastly, be sure to end the conversation by asking "who do you know that could also benefit my contracting services?"
8) Promote your business
To become a multi-million dollar home renovation contracting business, you have to promote your business relentlessly.  At every stage of your customer interaction, you should always be promoting your business. Relying simply on word of mouth won't be good enough. Even if you're currently getting a lot of business, make time to promote your business. As your business becomes more profitable, you will become even busier, and your efforts in promoting your business may decline. While you're out in the field, the Renozee App enables you to receive jobs matching your business services and enables you to promote and bid on jobs for free, saving you time and money.
9) Hire the best sub-contractors
As you make your way to becoming a multi-million dollar home renovation contracting company, you must hire the best sub-contractors. Your company's reputation is on the line and one bad review could cost you thousands in lost business. Hire subcontractors that are genuine and passionate about their work. Take the time to look into your subcontractor's previous work history and verify that they're reliable and do quality work. 
Download our android app or iOs app