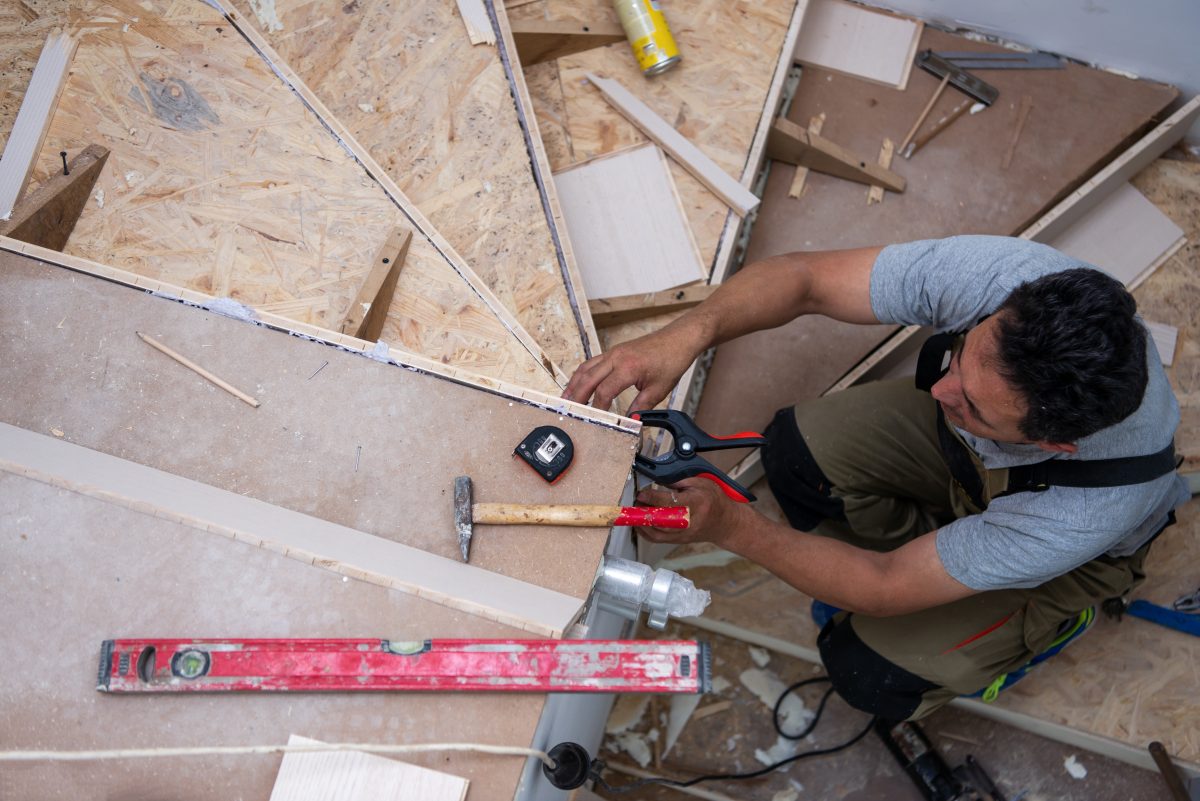 Attention Contractors! – Find Your Next Job On Renozee
There are certainly ups and downs when trying to maintain a steady flow of new projects as a contracting company in the greater Cincinnati area. When new work is harder to come by, it can take a toll on your crew and the financial wellbeing of your property renovation company. It is important to diversify your leads and think of new ideas that will help you find potential clients. Renozee™ offers a reliable, new way to easily bid on projects and easily scale your business.
The Traditional Route Of Landing New Work In Cincinnati
For most property renovation and property repair contractors, gaining new business is done through referrals or advertising. While referrals can bring some quality leads your way, it often doesn't produce enough immediate volume to scale your business. With the right marketing services, advertising can be a great way to reach potential new clients, but it can be costly. There is an easier, more reliable way to land the next property renovation and home repair project for your business!
Score Your Next Project On Renozee!
Renozee™ is an online platform that enables you to bid on and win projects posted directly by property owners without middle-man interference. Property owners will list out all of the details of the renovation or repair they need on their home and post it on the app. From there, you can immediately bid on projects of various types and sizes that you are interested in. The customer will review your submitted bid details and choose your company for their project all within the app. It's that easy.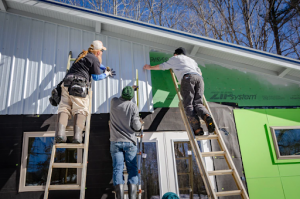 Exactly How Renozee™ For Contractors Works
Before viewing potential projects to bid on, set your project preferences. This allows you to narrow down the project list by type of project, location, and size.
Begin viewing available projects and decide which projects might be a good fit for your company. 
Bid on the project for free! You can view the budget range of the property owner to provide you with more insight into what they may be willing to spend. If you need additional details about the project, you can ask the customer in the Q&A section.
Customers can view your bid, reviews, and portfolio and ultimately decide whether or not to choose your company for the project.
Win the project! If your company is chosen for the project, there is a small upfront 5% finder's fee based on the winning bid amount with a maximum fee of $150. A great value!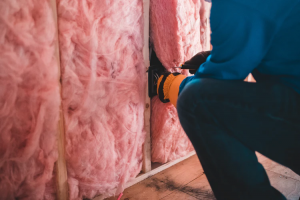 Bonus Features
In addition to the project bidding features, Renozee has the following bonus features:
Import Your 5 Star Rating – If you've built up great reviews on other platforms you can import your 5-star rating into Renozee to help you keep the momentum going.  
Sealed Bids – Only the customer will have access to your project estimates ensuring your company can maintain your competitive edge.
Customer Messaging – Easily communicate with your new customer directly through the app. This direct communication ensures everyone is on the same page before, during, and after the project.
Pro Dashboard – Keep track of all your submitted bids and awarded projects on a user-friendly dashboard.
Manage Payments and get Paid Faster – On Renozee™, you have the freedom of collecting customer payments in the form that you want. We step out of the way enabling you to collect and manage your customer payments on your own,  producing a quicker payout. 
New Job Alerts – Be alerted when new projects that fit your criteria are posted so you can be the first one to bid.
Find Your Next Property Renovation Project In Cincinnati With Renozee™
If you are having difficulty finding new projects or just want a reliable, simple way to bid and win work, give Renozee™ a try! With the ability to bid freely on projects, it is easier than ever to keep your workflow steady and your company and employees satisfied. Use Renozee™ to find your next project and it will quickly become a tool you cannot put down.
Renozee™ is available on the App Store and Google Play