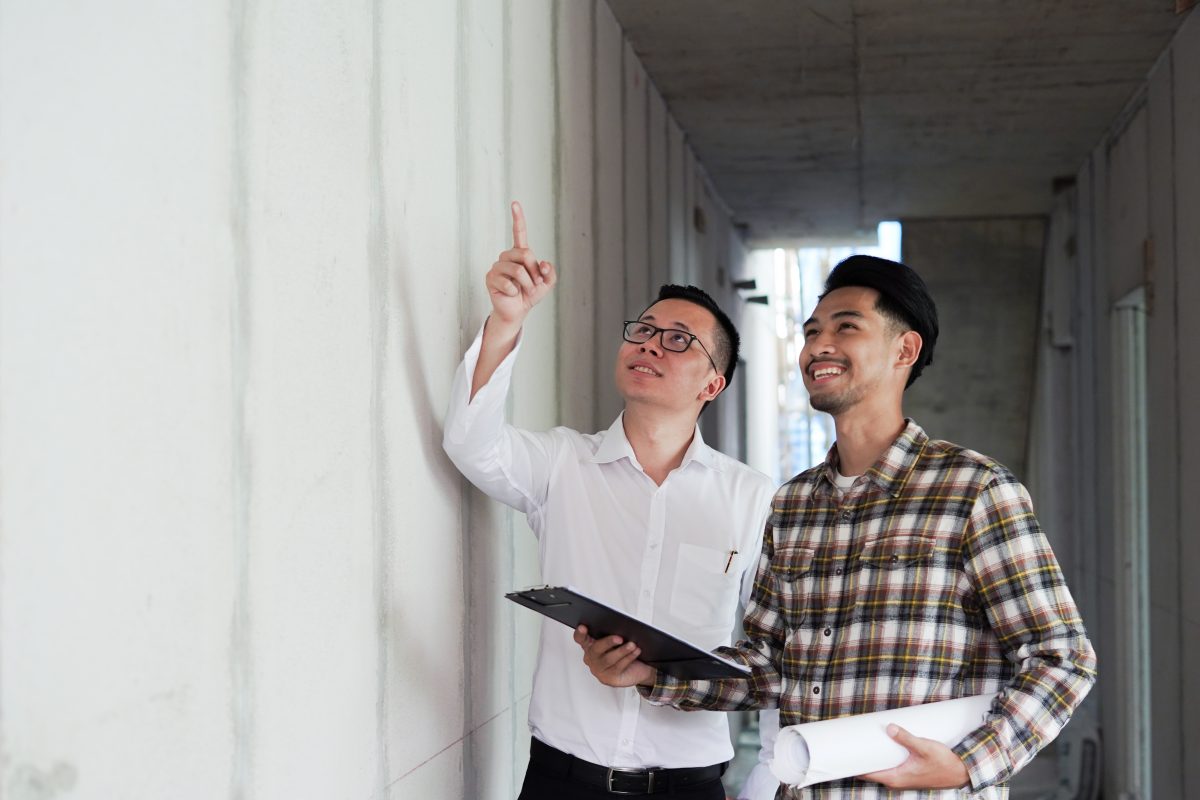 January 7, 2021
Lamar Harris
How contractors earn more when working with real estate investors
In the contracting business, having a reliable and consistent flow of work is the ideal scenario for every general or independent contractor. Contractors who work with real estate investors see a tremendous increase in yearly revenue and it's a niche market that they should be paying more attention to.
For real estate investors, they understand that time is of the essence when it comes to getting their properties ready for renters or house flipping. Therefore, they are always ready to hire the best and reliable contractors who will guarantee them speedy renovation and repair work to get their property on the market fast.
The following are some of the reasons why contractors working with real estate investors can have a tremendous positive impact on their profit margins.
Investors tend to have larger projects
Remember that a large portion of real estate investors is in the business of purchasing distressed properties that need major repairs. When contractors bid on these projects, they are vetted via the real estate investment community based on their qualifications, reputation, and past project craftsmanship.
For those contractors who have proven investment property renovation experience, they tend to be awarded more of the larger renovation projects.
A good relationship with real estate investors open doors for repeat contracts
Contractors working with real estate investors get a unique opportunity to showcase their expertise and experience in handling investment property renovation projects professionally. If contractors prove that they are reliable and do great work, they will have created good working relationships amongst the real estate investor community.
As a result of their good reputation and well track-record, they stand a better chance of obtaining more referrals and winning more jobs. Getting repeat business means a long-term engagement and more contracts which earns contractors more stable income in the long run.
Proper time and resource management
Time management is of great essence when it comes to project management. Contractors who work with real estate investors must adhere to proper time management to complete the investment property renovation project on time.
As a contractor who deals with home renovation projects, if you have never worked with real estate investors before, you should consider exploring this opportunity to maximize your profits.
To help you find and win bids easily, we have developed a digital platform called Renozee which brings real estate investors and contractors together.
The platform is free to join and it comes with the following benefits;
It offers a more simplified bidding process to all contractors
All bids are visible to you to help you place a more competitive bid to increase your chances of winning an investment property renovation contract
Contractors can follow all the bid communications easily
There is no lead or even a monthly subscription fee that is charged
Therefore, if you want to earn more income and consistent work as a contractor, start working more with the real estate investor community. It will be a win-win for your contracting business.
Download our android app or iOs app