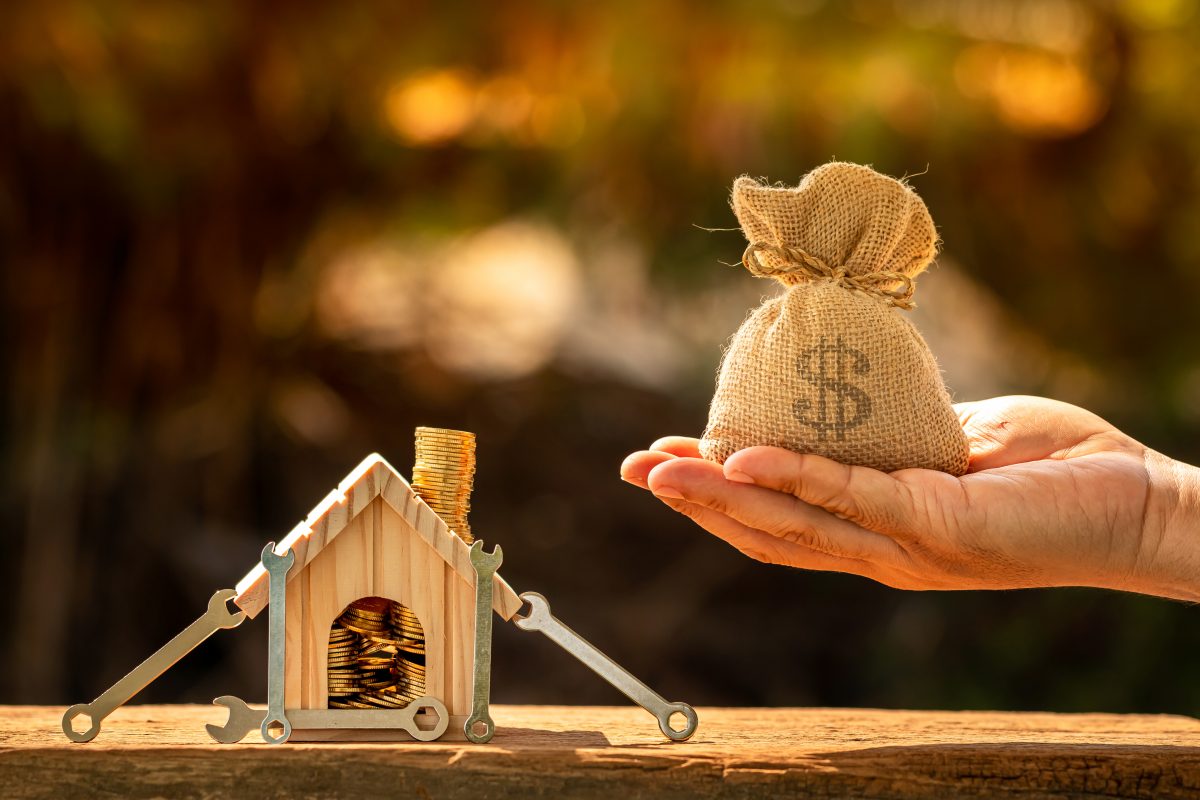 How to finance investment property renovations
As a real estate investor, can you get a rehab loan for an investment property? The answer is YES! There are various types of renovation loans for investment properties that investors can qualify for. Real estate investment is capital intensive and rehab loans help investors fund the purchase and renovation of residential properties.
For short-term real estate investors, renovation loans for investment properties help them to quickly fix-and-flip properties. Long-term investors also benefit from renovation financing for rental investment properties.
Renovation loan for investment property comes as a single mortgage package that comprises of property purchase and its rehabilitation costs. A rehab loan for property financing offers real estate investors quick funding and its payable based on agreed interest rates.
Types of rehab loans
Rehabilitation loans are also known as renovation loans for investment properties. They are majorly offered in various categories to cater to the needs of both short-term and long-term investors. The most common types of rehab loans include;
Hard money renovation loans
Hard money renovation loans are suitable for real estate investors seeking short-term financing options. Short-term investors mostly deal with fixer-upper properties. Unlike the traditional lenders who pay attention to your credit score and income, hard money lenders make loan approval decisions based on the value of the collateral provided.
Hard money lenders offer different lending rates and investors can get financing of up to 75% of the property's after repair value (ARV). Although hard money renovation loans attract higher interest rates and shorter repayment periods, they are processed much faster and you can get the required financing within a few days.
Investment property line of credit
Investment property line of credit renovation loan is tailor-made for real estate investors who own properties that require constant financing. The investment property line of credit operates the same as the home equity line of credit.
If an investor already owns a property, they can use the home equity to finance renovations of their newly acquired properties. Lenders allow investors to borrow a certain percentage of their property's equity multiple times. An investment property line of credit is secured by the already owned property and it's usually offered at a lower interest rate. In addition, investors enjoy longer repayment periods for up to 30 years.
To qualify for an investment property line of credit, real estate investors must have a high credit score, considerable equity in the property as well as a low debt-to-income ratio.
FHA 203 (K) Permanent renovation loan
Federal Housing Administration (FHA) 203 (K) loan is suitable for real estate investors who would like to renovate a home for their own use. It's a better option since investors get financing as one mortgage package as opposed to applying for multiple loans.
FHA 203 (k) loans allow investors to finance the purchase and renovation costs of a property as a package. Since 203 (k) renovation loans are insured by the FHA, they are offered to real estate investors at affordable interest rates and longer repayment periods.
For any investor to qualify for FHA 203 (k) loan, they must engage an FHA approved lender and have a credit score of 500 and above. Also, the cost of home renovations must be at least $5,000 and the property value should be within the recommended FHA mortgage limit in your area.
Fannie Mae Homestyle Renovation loan
For those investors who are looking for flexibility, this home renovation loan is another great choice. It allows investors to borrow up to 85% of their home value after renovations or after repair value (ARV).
However, it's a must that all renovations be completed by an approved contractor. An appraisal of the renovations is also required before the contractor gets paid. Also, Fannie Mae Homestyle renovation loan requires a higher down payment compared to FHA 203 (k) loans.
Download our android app or iOs app