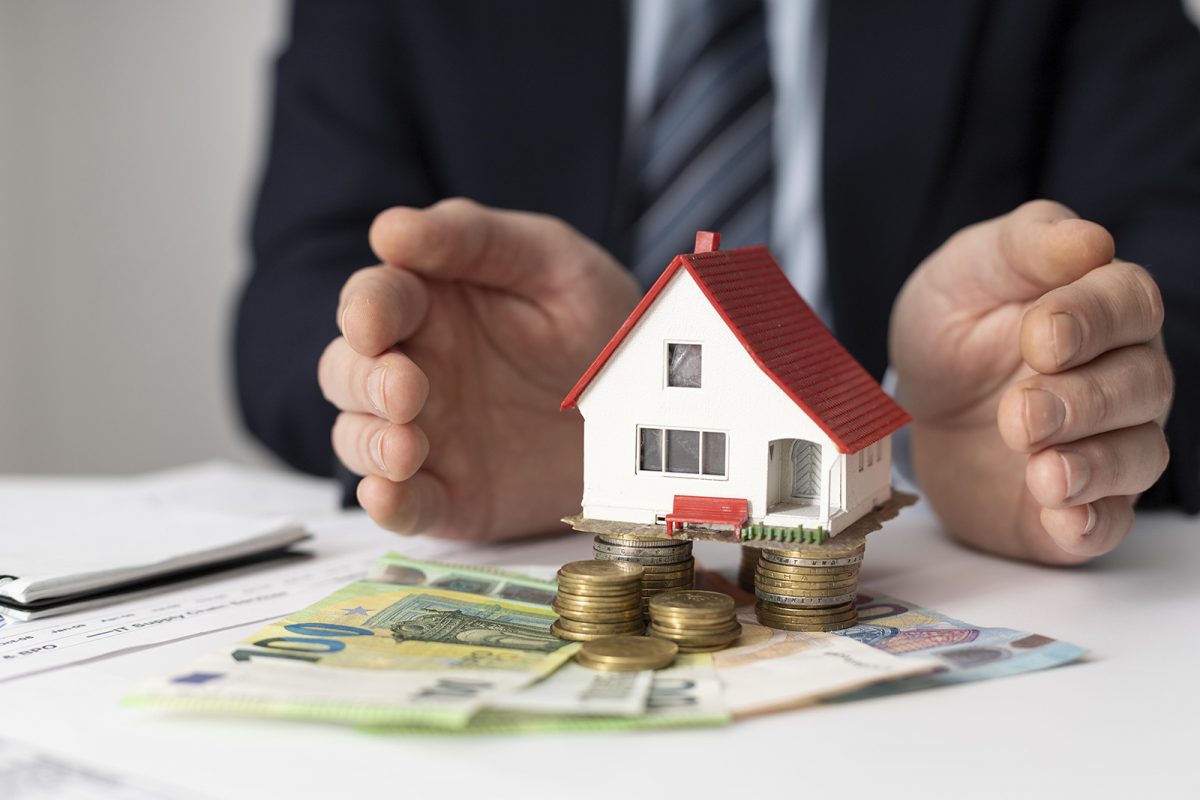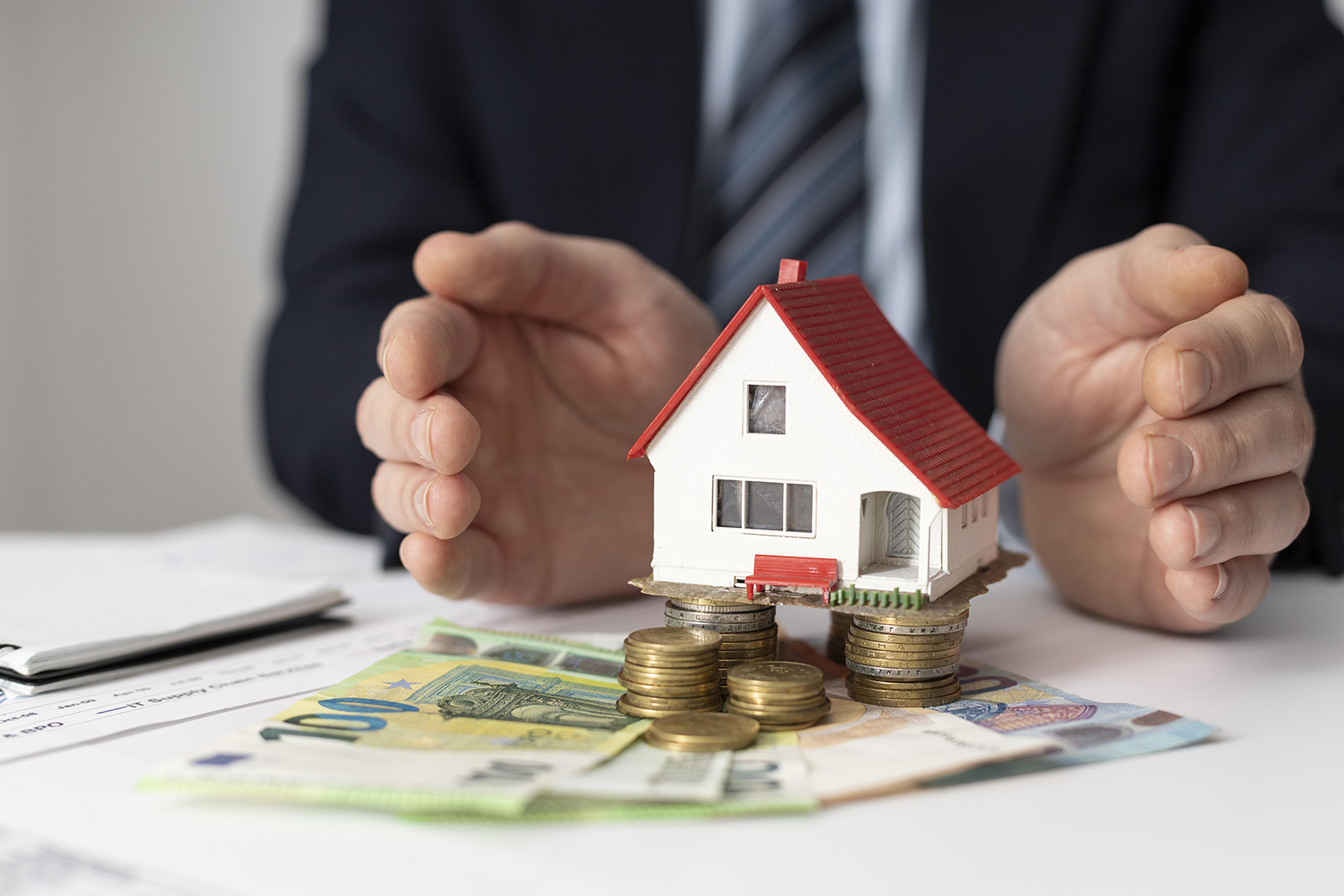 Lowering the Cost of Landlord Insurance
Landlord insurance covers a homeowner from potential financial losses related to their rental properties. The policy allows the property owner to insure every part of the rental building that belongs to them. If you're renting your property, it's important to get this insurance.
However, landlord insurance is not mandatory to have, and many homeowners are unaware of the benefits associated with it. The first step to ensuring you are well protected in the event of a claim is to have the appropriate insurance coverage, which means your traditional homeowner's insurance should be substituted for landlord insurance. When buying your landlord insurance policy, there are a number of actions you can personally take to lower the cost of the premium you pay.
Insurance companies consider many factors while determining the cost of landlord insurance premiums. They also ensure that a building complies with existing construction rules. This article will give you deeper insights into the cost of landlord insurance and how you can lower it.
Renozee has teamed up with Steadily to provide our users with affordable landlord insurance. Steadily is the best-rated landlord insurance company in America, rated excellent (4.8 stars out of 5 on TrustPilot). Get fast, affordable landlord insurance with Steadily. Get a quote in minutes by clicking here
What is the Average Cost of Landlord Insurance?
A landlord's insurance costs around 25% more than a homeowner's insurance. For instance, if the homeowner's insurance is $1,700, the landlord insurance on the same house would be approximately $2,100 to $2,130 when used as a rental.
A landlord can add up an insurance premium to the total insurance cost, which accounts for the operating expenses of the rental property. This premium is deducted from the rental income landlords receive from a tenant.
Listed below are the average costs of homeowners insurance from the 50 US states. The below list is compiled by adding 25% to the homeowner's insurance costs based on the report.
States With the Highest Landlord Insurance Costs
Colorado: $4,228
Oklahoma: $4,151
Tennessee: $3,787
Kansas: $3,266
Texas: $3,192
States With the Cheapest Landlord Insurance Costs
Idaho: $1,318
Maine: $1,227
Pennsylvania: $1,123
Vermont: $1,031
Delaware: $976
What are the Landlord Insurance Types?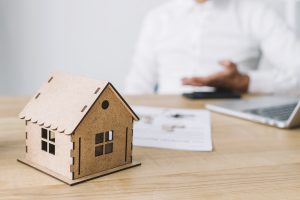 Landlord insurance policy comes in three types, each with different policies and costs. These are called "dwelling policies."
Dwelling Policy 1 (DP-1) 
This landlord insurance policy is very cheap and offers limited coverage. It only includes the protection for specifically-listed risks.
Suppose your home gets damaged by a storm. If you haven't particularly named this natural disaster in your policy, you can't file a claim for the resulting property damage. However, reimbursements can be made depending on the actual cash value. It is the total damage cost excluding wear and tear.
Dwelling Policy 2 (DP-2)
This type covers many elements and is more expensive than DP-1. Still, you need to mention the exact risks in the policy. In addition, you'll be paid out on a replacement cost basis, meaning that no amount will be deducted for wear and tear.
Dwelling Policy 3 (DP-3)
It is costly but has the most extensive dwelling policy coverage. It covers all the risks, either mentioned or not, except those you specifically excluded from the policy. Like the DP-2 policy, you'll also get reimbursements on a replacement costs basis.
Tips for Lowering the Cost of Landlord Insurance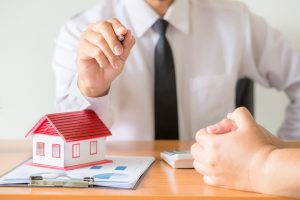 The landlord insurance costs are determined based on several factors, including claims history, replacement cost, construction type, housekeeping, exposures, and occupancies. Besides, some factors can also be out of your control.
Thus, the following tips will help you lower the cost of landlord insurance:
Ensure Property Maintenance
You need to keep your property attractive to insurance companies and potential tenants. For that, keep an eye on any wear and tear or minor damages in your home. In addition, regular maintenance checks can help you identify hidden cracks.
Keep the sidewalks well-maintained and ensure that your home fire escapes and smoke detectors are functional. Get rid of any pest infestation or mold detected in any corner of the home. The key is to act immediately to show the insurance companies that it has a low risk of damage.
Ensure that your property has these essentials:
Closed fire doors
Well-lit hallways
Clean walkways
Child safety measures
A well-built roof and foundation
Increase the Deductible Amount
Raising the deductible helps you lower your landlord insurance premium costs significantly. It is the amount you have to pay on your own before the insurance company covers any claims expense.
You should increase the deductible amount to the point that prevents any unreasonable claims. Then, the saved premium amount can be used to self-insure other claims.
Emphasize Safety in Your Building Profile
Safety measures add value to your building profile in the eyes of the insurance company. While creating your building profile, emphasize all the safety measures you've taken to boost your property's safety. These can include security cameras, efficient lighting systems, alarms, smoke detectors, etc. Many insurers will offer discounts for connected security devices and other measures that help ensure the safety of your property.
Keep an Eye on Your Property Valuations
The property value keeps changing in the market over time. In addition, the costs of labor and materials also fluctuate. So, it's recommended to talk to your insurance provider to have more knowledge about actual cash value, co-insurance issues, replacement costs, and other key aspects.
Understanding these factors will help you evaluate the cost per square foot required to rebuild or renovate the building after a loss.
Upgrade the Property Systems
An upgraded property benefits insurance companies, homeowners, and tenants alike. You can ask your insurance provider to upgrade the policy details regarding your existing house systems and make additional repairs wherever required. You can primarily aim for advanced plumbing, heating, and electric systems.
A good risk profile helps your property get better pricing and favorable terms at the time for renewal quotes.
Get a Master Landlord Policy
If you own multiple properties, the best way to get better landlord insurance premiums is by getting all of them insured under a single policy. Different policies usually have a higher risk of getting overlooked. So, a master landlord insurance policy will help you monitor all your properties scheduled according to their respective coverages.
Consult the Best Landlord Insurance Provider
An experienced landlord insurance provider knows all the ins and outs of several markets and gives you the best premium rates. So, search for trustable insurance companies in your area that protect your interests and offer you affordable premiums costs.
If you're looking for a reliable and quick landlord insurance provider, Steadily is here to help you out. Submit the quick quote form by providing your property's address. The quote form will pre-fill with all the relevant details on your property, and Steadily's team of dedicated landlord insurance experts will provide a quote via phone, email, or SMS – with coverage starting as early as the next business day. Ready to get started? Get a quote today.