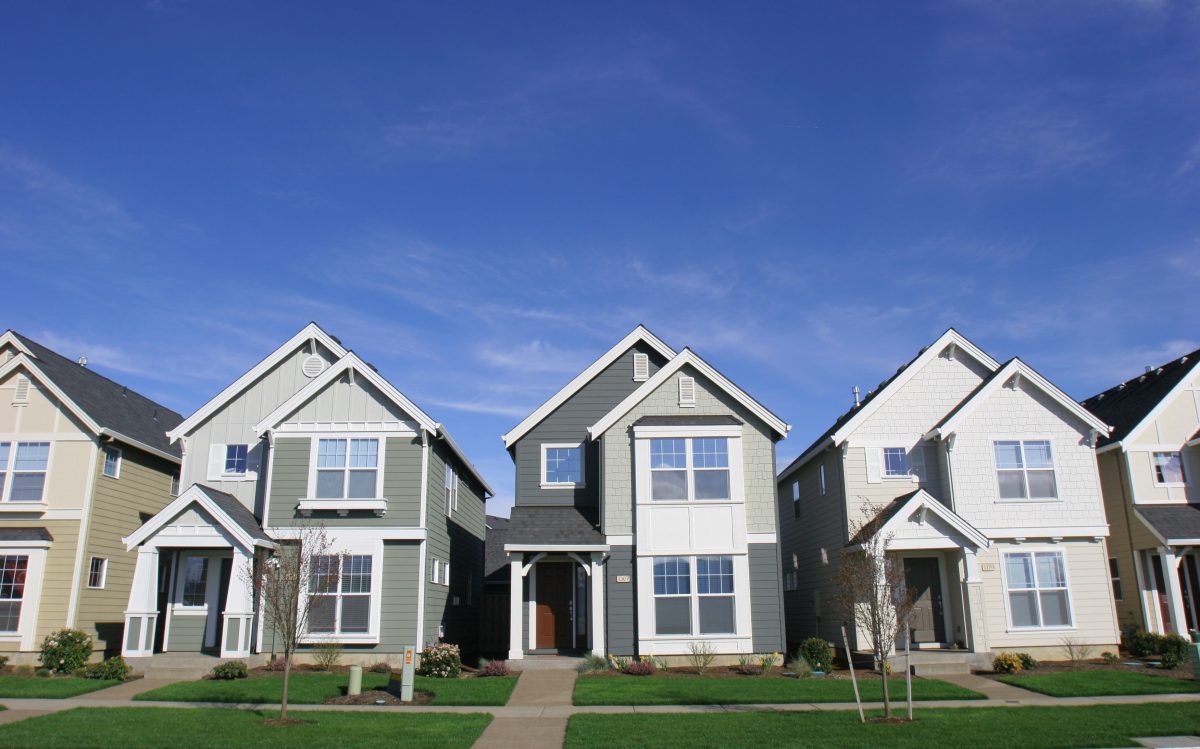 September 27, 2022
renozee
Real Estate Property Renovation, Reimagined
Renovation can be a daunting task, but with the help of the Renozee app, it's now easier than ever to find and hire contractors for completing any home or investment property renovation project. Whether you're looking for general repairs, new construction, or full home renovations, the app has you covered. Simply post your project and receive bids from local home improvement contractors who are competing to win your business. Plus, because the app is free to use, there's no reason not to try it out!
How it works
Renovating your property is a big investment, and it's important to choose the right contractor for the job. You don't want to end up spending more money than you need to or end up with a project that's not up to your standards. Here are a few tips to help you choose the right contractor: First, make sure the contractor you choose has experience in renovating properties of different types. Second, stay up to date with all the latest trends in real estate renovation – this information will help you make a better decision. Third, get estimates from multiple contractors so you can get an idea of what it will cost you to overhaul your home. And finally, be patient – the renovation process can take some time, but it's worth it in the end!
Home, rental, and investment property renovation
Renovating your home, rental property, or investment property can be a great way to increase its value, improve its curb appeal, and make it easier to sell or rent. There are many different renovation options to choose from, so find the one that best suits your needs and budget. Some common renovation projects include painting, flooring and tile installation, and roofing. The benefits of renovating your property are myriad – from increased curb appeal to an easier selling/renting process. So, what are you waiting for? Get started on your renovation project today by downloading the Renozee App and hiring the best contractor for the job! 
Home improvement contractor bids 
When it comes to home renovation, it's important to choose the right contractor. Not only will this make the project easier and more cost-effective, but it will also result in a high-quality finish. To ensure you're getting the best possible service, be sure to compare bids and pick one that offers cost-effective solutions for your property renovation needs. Furthermore, make sure to check the contractor's license and experience in your state. Finally, always ensure you're kept up to date on progress via regular updates or contact from the contractor. This way, you can rest assured that your home renovation is going as planned! 
Flip property renovation 
A renovation isn't just a coat of paint – it can be anything from updating the landscaping to installing new flooring. Whether you're a first-time property flipper or a seasoned pro, there are a variety of ways to go about it. First, research the market and find a property that fits your budget and needs. Then, choose a renovation strategy that will best suit your needs and goals. You can choose to do it all yourself, hire a renovation contractor, or partner with a real estate agent. Whichever route you choose, make sure to plan and be prepared for the challenges and surprises that come with flipping property. Remember, a renovation isn't a one-time event – it's an ongoing process that can be fun and rewarding! 
The Renozee App 
Renovation can be a daunting task, but with the help of the Renozee app, it can be a lot easier. The app offers free contractor bids for those who need help estimating the cost of renovations, plus it provides detailed information about each project so homeowners can make informed decisions. Renozee is a leading real estate property renovation app that helps homeowners and businesses renovate their properties faster, easier, and more affordably. So, whether you're looking to update your home's décor, fix a leaking roof, or improve your property's security, the Renozee app has you covered. 
Rental property renovation 
Renting a property can be a great investment, but it's important to do your research first. Renovating a rental property can be a quick and profitable project, but it's important to choose the right contractor. Make sure to choose someone with the knowledge and equipment necessary to complete the project successfully. With a little work, you can turn a struggling property into a thriving investment. 
Frequently Asked Questions
What is the most important aspect of a successful property renovation project? 
One of the most important aspects of a successful property renovation project is ensuring that you are on schedule and within budget. This is because if you are not, your customers may end up unhappy with the final product. Additionally, ensuring that you stay within budget can help to ensure that your renovation project looks good and does not compromise the quality of your work. 
Is there anything else I should consider before starting my property renovation project? 
When it comes to property renovation, there are a few things that you'll need to keep in mind before starting your project. Firstly, you'll need to have a thorough budget for the project and make sure to include all the necessary costs associated with the renovation such as materials, contractor fees, etc. Secondly, it's important to have a timeline for the renovation so that you know when everything will be completed, and you don't run into any delays. Lastly, it's a good idea to speak with contractors who specialize in property renovation if you're not familiar with the process or don't have any experience working on renovations yourself. This way, you can get an estimate for the work that needs to be done and find someone who has a track record of completing projects on time and within budget. 
How do I choose the right contractor for my renovation project? 
When it comes to renovation projects, getting the right contractor can be difficult. That's why it's important to take some time to do your research and get a written contract that specifies all the project details, including the timeline, price, payment terms, etc. Before hiring a contractor, it's also a good idea to ask around for recommendations from family and friends. They may have had a positive experience with a particular contractor in the past. Alternatively, you could search the Renozee App for reviews of contractors in your area. 
Conclusion
If you're looking to renovate your home, rental property, or investment property, then you've come to the right place! The Renozee App has everything you need to make property renovation and repair, a breeze!