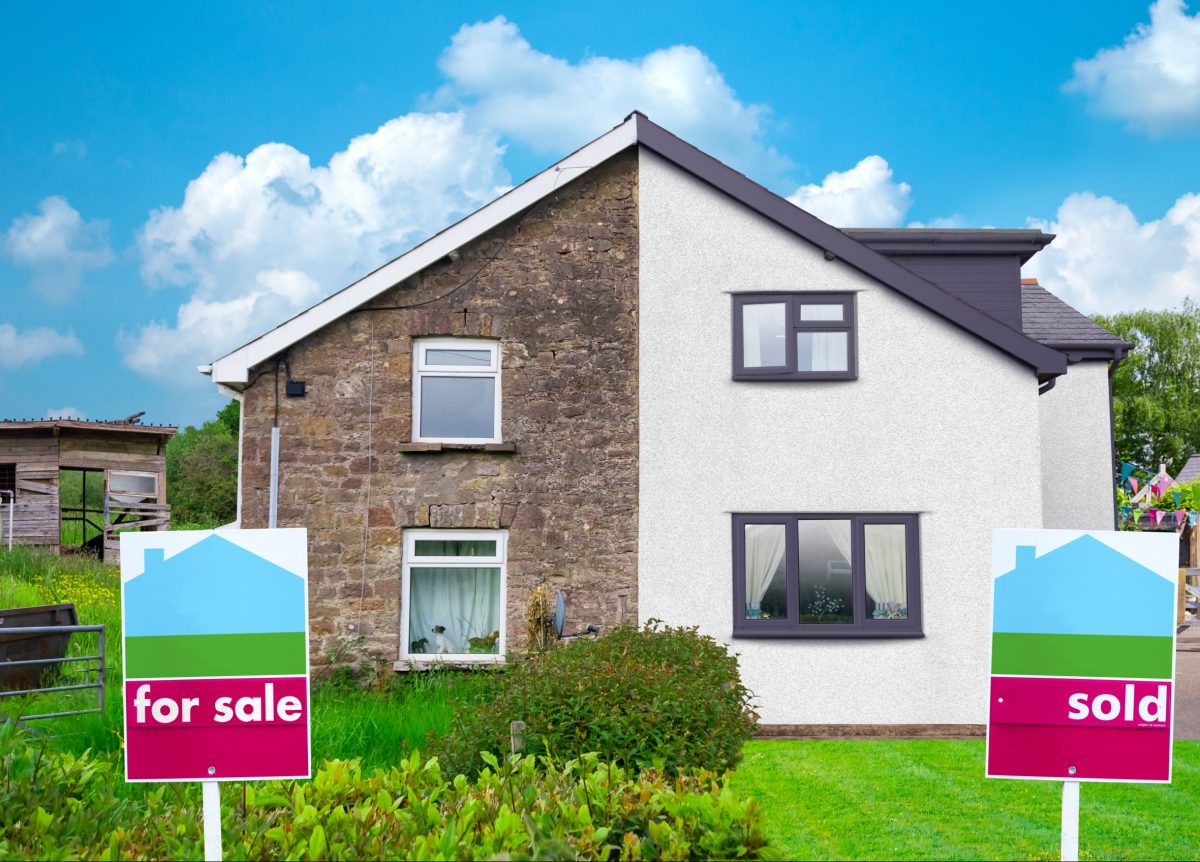 Renozee.com – Property Renovation Done Right
Itching to remodel your home, but not sure where to start? You've research potential home contractors, read their reviews, but when you give them a call, they never call back? Renovating your home or property does not have to be that hard. Introducing Renozee! A one-stop-shop app that allows you to post your project details, get multiple bids from trusted local contractors, and make an informed decision on who you want to work on your renovation project.
The Issue With Traditional Property Renovation
Deciding to renovate your home or investment property is a big decision. Not only will you be spending your hard-earned money, but you will also be spending lots of your time finding and comparing potential contractors for your property repair. When looking for contractors in your local market, a quick internet search will have you overwhelmed with potential options. You will have to search through multiple websites and social media sites for reviews, rates, and services. Once you land on a contractor or multiple contractors you are interested in using for your project, you will have to make contact with each one to describe your project for them to give you accurate pricing. Sometimes it can be a challenge even getting a contractor to call you back! If you are hoping to get multiple bids on your project so you can adequately compare costs, you will have to keep in contact with lots of people and stay organized and agile. Fortunately, there is a much easier way to work with a contractor for your next renovation project.
Enter Renozee™!
Renozee is an online platform that allows you to find and compare contractors in your local area available to work on your project. The best part is – you post the details, photos, and videos of your project just once and multiple contractors will use those details to provide you with a bid, significantly cutting down on the time it takes for you to get your own bids.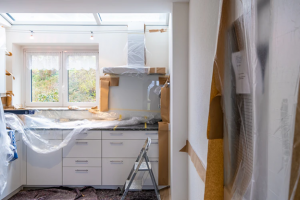 How Renozee™ Works
Post the details of your project using your Renozee profile. Include as much detail as possible to ensure accurate bids. You are even able to upload photos and videos.
The bids will start coming in! Contractors can view your project and submit a bid for the exact property repair or renovation project that you are requesting.
Once you review the bids and decide which contractor will be best for you and your project, simply click on the bid to hire the contractor and begin your project.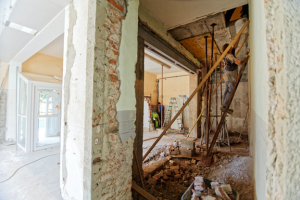 Bonus Features
In addition to the project bidding features, Renozee has the following bonus features:
Exclusive Inviting – If you have a specific contractor you want to bid on your project, send them an invite to ensure they see your project.
Bid Expiration Timer – Bidding on your project will end exactly when you want it to so you can get your project started on your terms.
Live Chat – Enjoy the feature to live chat with your contractor to provide more details or ask them questions about their bid.
Live Bids – You will receive bids for your project in real-time. Enjoy watching them be submitted and get your review started fast.
Contractor Recommendations – By syncing your contacts with the app, you can see which contractors your friends and family have used in the past to validate their services.
Real Estate Investor Friendly – Renozee is a robust, highly functional app perfect for real estate investors wanting to renovate multiple-income properties.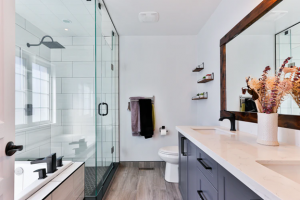 Renozee Is The Best Choice For Property Repair And Renovation
By using Renozee for your next project, you will save yourself a significant amount of time and hassle involved in soliciting contractor bids yourself. Renozee makes it painlessly easy to post your project and receive multiple qualified bids from trusted local contractors. Consider using Renozee for your next project and let us do the hard work of retrieving contractor bids for you!
Renozee™ is available on the App Store and Google Play