In the news
,
Property Owner Guide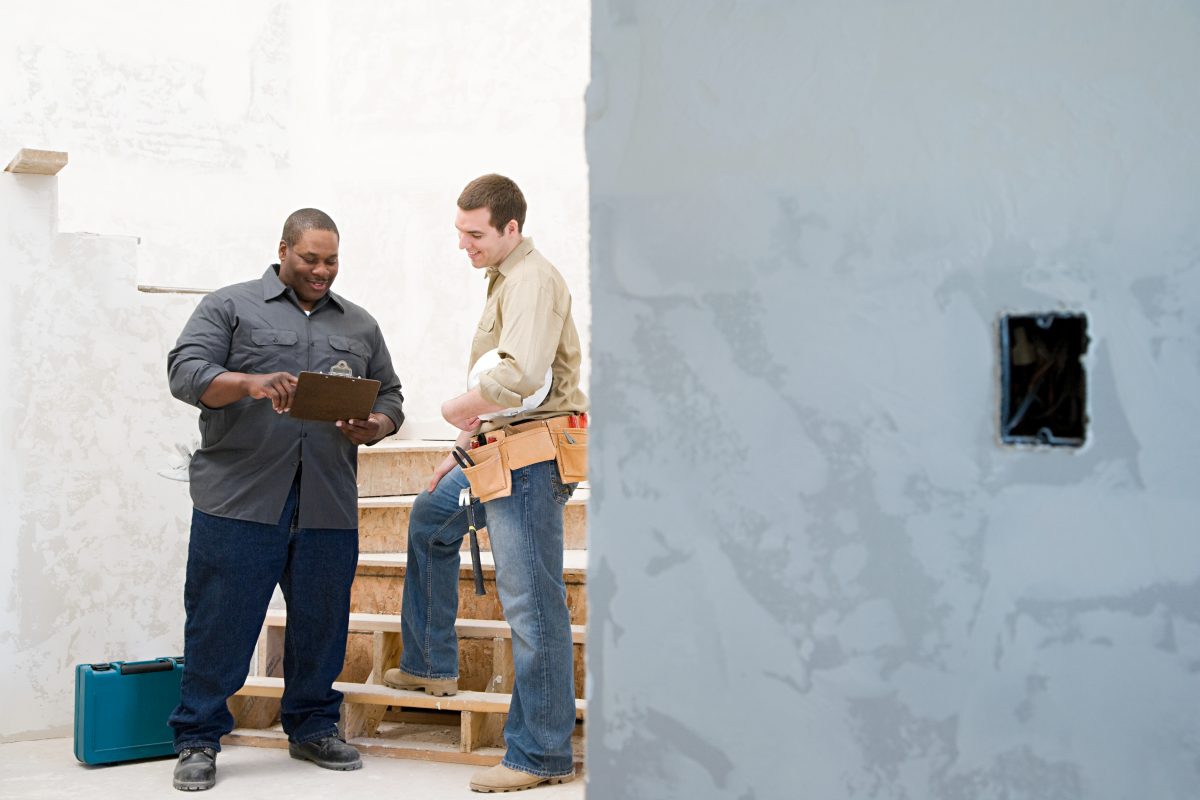 Renozee™ Product Update – Property Owner
Renozee™ Product Update!
Finding contractors for property renovation and repairs on Renozee™ just got a lot easier. Today, we're announcing the release of some great new features. With today's newest features being released, you now have the option of inviting contractors individually to bid on your projects.  We're always seeking to come up with the most innovative to make finding home renovation contractors simpler. 
Here's a quick summary of the newest features and changes now available:
Learn more and try out these new features today by signing into the Renozee™ app!
Renozee™ is available on the App Store and Google Play.