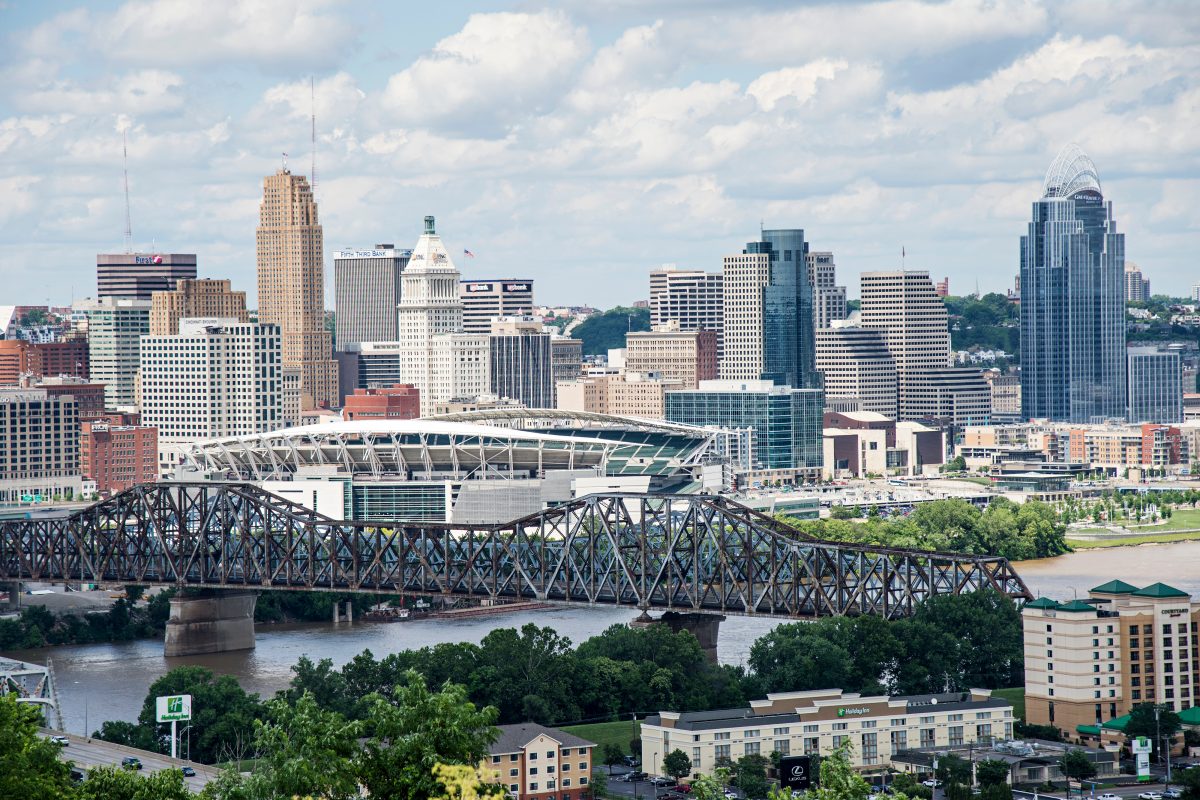 Renozee's™ Positive Impact on the City of Cincinnati
Renozee™ is one of the top innovative startups in Cincinnati that will have a major positive impact on local real estate investors and home improvement contractors. There are approximately 188 thousand current investment opportunities in the greater Cincinnati area, and about 8 thousand local real estate investors. Renozee™ is Cincinnati's first & only online bidding marketplace specifically built for investment property renovations, connecting real estate investors with the right contractors, helping each to increase their profit margins. 
It creates faster contractor hires and enables abandoned and foreclosed properties to get renovated quicker. On a larger scale, Renozee™ will help to create a more pleasing landscape for neighborhoods across Cincinnati. 
There has to be a better way of obtaining bids for renovation projects
In the current industry-standard investment property renovation process, real estate investors and contractors spend too much time sourcing, scheduling, participating in property walkthroughs, and negotiating bid pricing and payment disbursement. This tedious process results in a lot of time being wasted and money lost due to delayed property renovations.
Home repair platforms weren't developed to support bid pricing and payment disbursement negotiations between real estate investors and contractors. They're left to manage these on their own, leading to occasional inflated bids and payment disputes. 
Renozee™ is pioneering the way forward
The Renozee™ solution is simple. Real estate investors post-renovation jobs, obtain live unlimited bids directly from contractors, hire, release milestone payments from escrow, only after the contractor successfully completes a task. Saving the investors time and money. For contractors, the Renozee™ solution is just as simple. Renozee™ has created a seamless process for contractors to submit bids and win real jobs, not leads.
The Renozee™ bidding system enables virtual pricing negotiations and reduces property visits. The milestone system secures payment for the contractors and protects real estate investors from overpaying for work that has been completed. 
Investment property renovation is evolving in Cincinnati
Renozee™ is available to the Greater Cincinnati area in both IOS and Android, and there are approximately 177 local properties currently signed up and ready to use the platform for upcoming renovation projects. It's sure to be a game-changer for the region. 
Renozee™ is available on the App Store and Google Play.