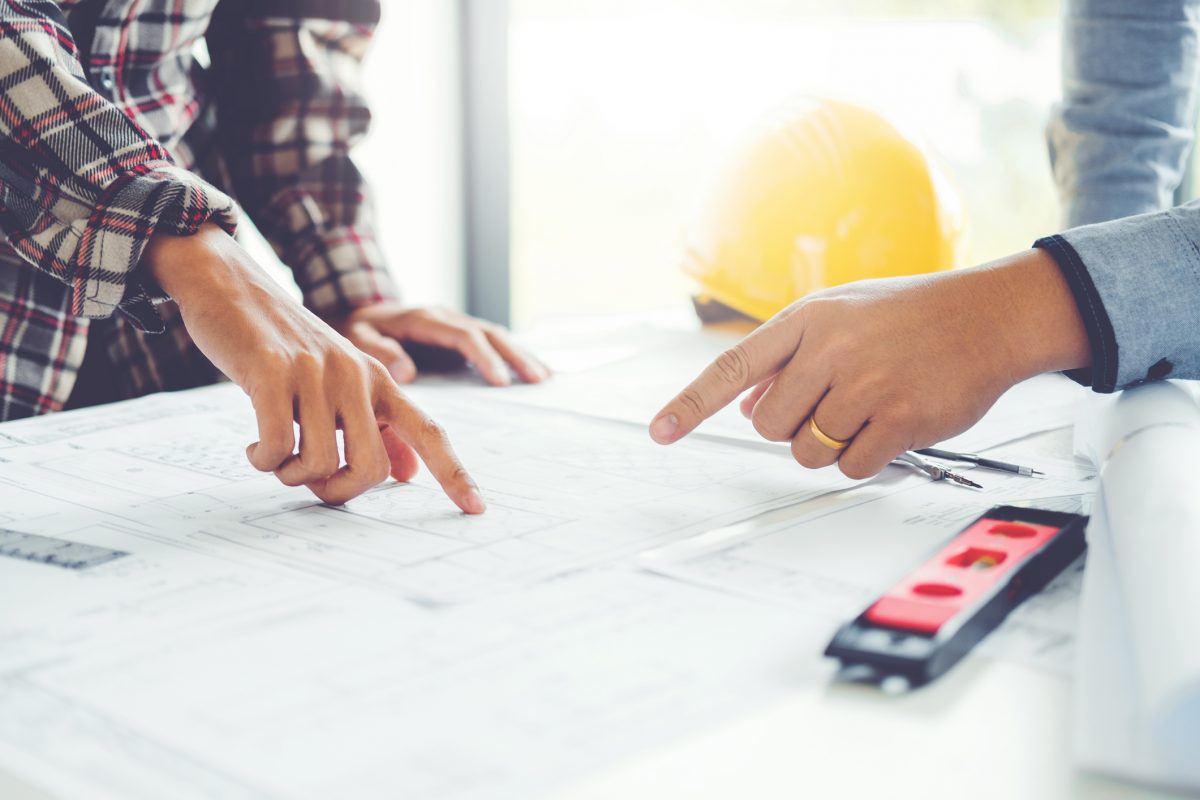 What To Ask When Hiring a Remodeling Contractor
One of the most important parts of home improvement is finding the right contractor. But with so many choices, how do you know which one is best? Here are some questions to ask when interviewing potential remodeling contractors:
How long have you been in business?
The length of time a contractor has been in business is a good indicator of the quality of work they can provide. While everyone starts somewhere, it's important to ask how long they have been doing the type of work you are hiring them to do. If they have no experience or expertise, having them manage your project might be more hassle than it's worth.
If a contractor is just getting started but has incredible ideas and plans for future projects, that may be an indication that this is someone who will do well with your remodel! Just make sure to check references before making any commitments on their behalf.
Are you licensed, insured, and bonded?
A contractor's license, insurance, and bonding are all required by law. You should ask your contractor to show you a copy of their state license, as well as their general liability insurance certificate. These documents show that the contractor is legally permitted to do business within your state and has protection in the event they injure someone or damage property while working on your project. Bonding is often required for jobs over a certain dollar amount (usually around $30,000). Bonding protects homeowners against loss due to the contractor's failure to perform according to their contract with you
Can I see a list of references?
It's always a good idea to ask for references before hiring a contractor. You can get a list of references from previous clients and the contractor's subcontractors, suppliers, bankers, and accountants.
Do you offer a warranty?
The next question you should ask is, "Do you offer a warranty?" A warranty is an assurance about the quality of a product or service that the company offers. You can expect them to give you at least one year of coverage on their workmanship and materials used in your project. Most contractors will only offer a warranty if they know they will not have any problems with what they have done during that time.
When discussing warranties, it's important to understand how long they last and what is covered by them. Some contractors may only offer 90-day coverage on all projects while others will cover items for up to five years after completion of service as long as no major issues arise within those 5 years (referring back to our previous tip about having someone check everything over once it's done). Make sure that both parties agree upon what type of warranty covers what before signing anything!
What professional certifications do you have?
Professional certifications are becoming increasingly common among remodeling contractors. They signify that the contractor has met specific requirements, such as taking continuing education classes and passing exams. And they can help you determine whether your contractor is qualified to complete your project.
Who knows? You might even be able to negotiate a lower price because of the certification!
Here's what you should know about professional certifications:
The educational requirements for each type of certification vary widely—from completing an online course or paying for a workshop, to obtaining an undergraduate degree in architecture or earning an advanced degree in engineering. You'll want to find out what those requirements are before hiring anyone.

Not all professions require specialized training from outside organizations; some tasks may simply require extensive experience on the job with supervising employees under direct supervision from other people who have been properly trained by their employers (such as licensed architects) over many years."
What about subcontractors? Are they licensed, insured, and bonded?
The best contractors have a network of highly skilled subcontractors they plan to use on your project. Make sure the subcontractors are licensed, insured, and bonded. Find out if they have experience in the type of project you're hiring them for and ask for references from previous clients.
How do you work around unexpected problems when they arise?
If you ask, "how do you handle unexpected problems" and the contractor says something along the lines of, "I don't have any experience with that" or "that's not what I do," stop right there. A good contractor should be prepared for anything!
It's important to ask how they work through their issues so you can understand whether it will affect your project or not. Ask about their process and communication style and how they keep you informed throughout all phases of your remodeling project. Also, make sure they explain clearly how they handle changes in the scope of work. Make sure they are committed to resolving any issues that arise while working together so there aren't surprises at the end when things go wrong (and trust us: things always go wrong).
How much experience do you have with this type of project/materials I am considering?
It's important to inquire about their experience. Ask the contractor about their experience with the type of project or materials you're considering. How long have they been in business? What projects have they worked on in the past that are like yours? How many times have they worked with your material/s? If a contractor is unfamiliar with your project, ask them if they can refer another contractor who has worked on similar projects.
Asking the right questions will help ensure that your contractor is experienced and is the right fit for your project.
When you ask the right questions, you can find a contractor who will make sure your remodel is done right. Those are some of my favorite questions to ask:
What kind of experience do you have? How long have you been in business?

Do you have any qualifications/certifications that qualify your work as high quality or industry standard?

What's your work ethic like? How hard are you willing to work for me?

Are there any past jobs where things went wrong for our clients that I can look at as references for how well the project went overall and how quickly it was finished (if applicable)?

How do I know what materials are being used in my home and whether they're safe or not (if known). Do we need any certifications or permits before starting the job? Will they be provided by us, or will this be a shared responsibility between us both so that there are no surprises later on down the line when something goes wrong with them – if ever!?!
Conclusion
Remember that hiring a contractor can be a stressful time. That's why it's important to ask the right questions when you meet with a potential contractor. Remember, you want someone who is experienced and will give you the best possible results for your project. But most importantly, ask yourself if this person is someone who will be easy to work with long-term so that their work doesn't become frustrating down the road! Post your home improvement project on the FREE Renozee App to get connected with the best local contractors in your area!