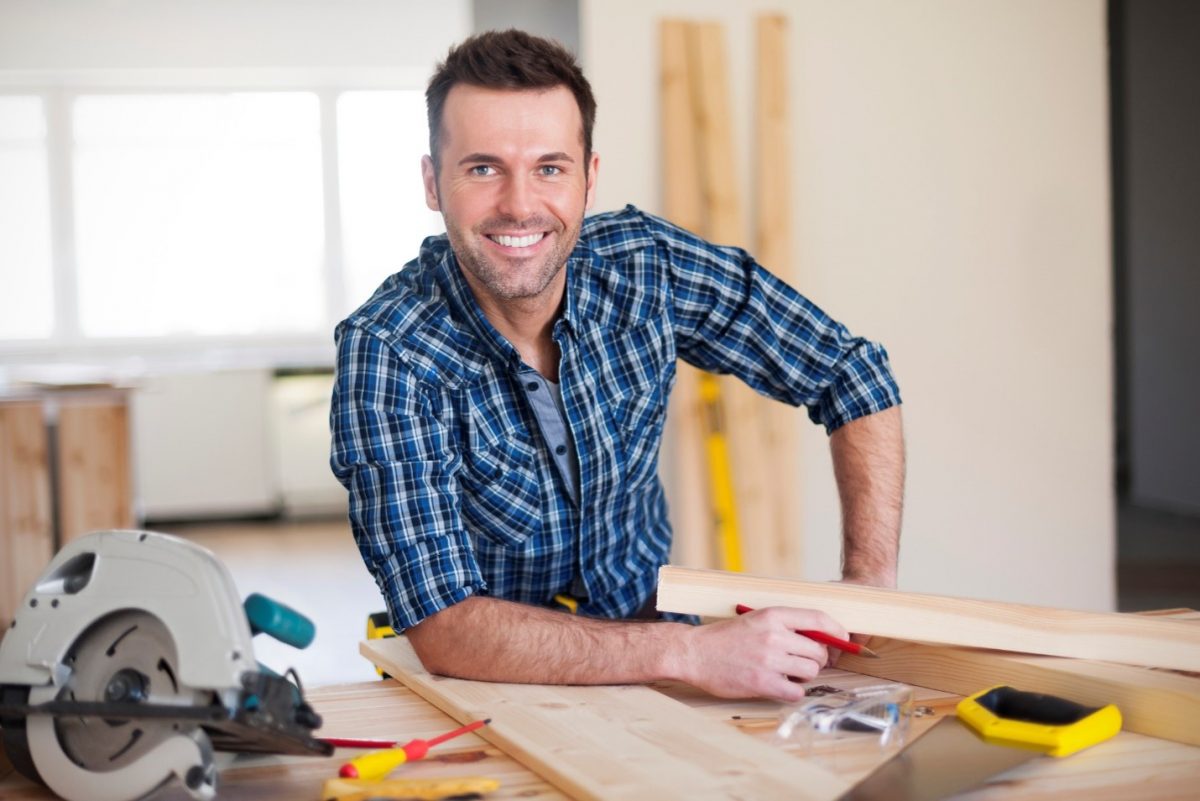 How To Win More Jobs as a Home Improvement Contractor
One of the biggest questions that we hear from independent contractors regarding investment property renovation projects is "how can I get more leads for my home improvement business"? Lead flow is going to look very different at different stages of your business. If you're an established contracting business, you're going to get plenty of customer phone calls because you've established a brand. Established contractors that have been in the business for a very long time and have brand recognition can get up to 100 leads per month. The longer that you're in the contracting business, and if you do things right, you take care of people, you deliver a good experience, the word is going to get around about your business. A lot of contractors at this stage of the business don't even have a marketing plan and their phone just seems to magically ring with a flow of investment property renovation projects.
If you're just starting or haven't been in the home improvement contracting business that long, it's going to feel like you're working a job rather than having a business. You're going to have a lot of ups and downs, and that's what your lead flow is going to look like at this stage of a contracting business. Your profit margins are going to be on the lower end, you're going to be hovering just above broke and your business will have plateaued. Lead flow is one of the misunderstood things by contractors.
The first couple of years running your contracting business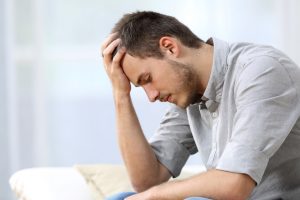 The first couple of years of your contracting business will be a grind until you start seeing some traction with obtaining investment property renovation projects. You'll have to work a lot harder to get your phone to ring than contractors that have been in the business a lot longer. The best piece of advice is to know what stage of your business you're in. The stage of the business that you're in will often dictate how you spend your marketing money and your time. When you're at the more experienced stage of your contracting business, you're going to get more done through other people. The bulk of your time will be building people and developing a sales team.
When you're the contractor just starting out or in the first few years, you're literally the one knocking on doors, passing out flyers, repeatedly for eight to ten hours a day. You're going around introducing yourself "hey, I'm a new company offering the following services….", trying to convince someone to take a chance on you. It's going to take that kind of dedication. However, the older your contracting business becomes, the less you will be the boots on the ground.
How many leads do you need to reach your sales goal?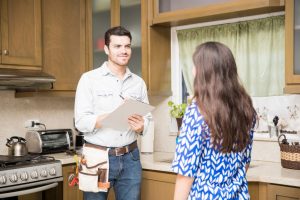 One of the reasons contractors can never get out of the boots on the ground stage or achieve higher than the constant grind of the first few years is because they don't understand the math of leads. Let's say that you want to achieve $100,000 and your average job is $5,000, you will need 20 jobs. 20 jobs for the year equates to roughly 2 jobs per month averaging $5,000 per job. When we're out speaking with contractors and we ask the question "how many investment property renovation projects do you need to win?" a lot of contractors don't know how many jobs they need to win to achieve their yearly financial goal. Let's say you have done this math and you know how many jobs you need.
The next question is "how many leads do I need to obtain 20 more jobs?". As a contractor, if you don't have a leads goal for your business, then it's going to be really hard for you to reach the financial goal that you set. You don't make money unless you win jobs, and you don't win jobs unless you get leads. Without leads, you're in trouble. A lot of contractors in the first few years of their business are stuck and can't get over the hump, and have to be on the ground daily going door to door because they don't have enough leads. When you're in the first few years of your business you need to have a minimum of one lead per day if you ever want to get over the hump and out of the being the boots on the ground stage.
Know your lead closing rate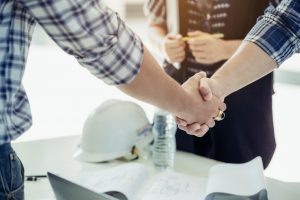 You also need to know what your closing rate is. So every time that you get a lead, you need to know how many of those leads you close, become actual winning jobs for you. If it takes you 31 leads on average to win 2 jobs averaging $5,000, you would reach a financial goal of $100,000. That means that you need to have at least one lead per day. This would be your lead's goal.
The good news is that you no longer have to go at this alone!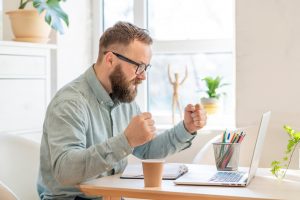 The Renozee App has a huge network of real estate investors, landlords, and property managers, who all have investment property renovation projects available and are seeking contracting services. The Renozee App was created to expedite the process of independent contractors being able to win real jobs right from their phones at the most affordable cost on the market today. There are no lead or finders fees, and contractors get to keep 100% of the jobs they win. There is a small monthly subscription requirement that is used to keep jobs coming to the platform. It's a no-brainer and win-win for all parties involved.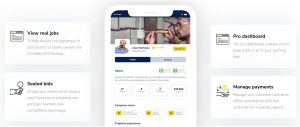 There's also a free 30-day free trial. Download the Renozee app today to win jobs now and achieve your financial goals!