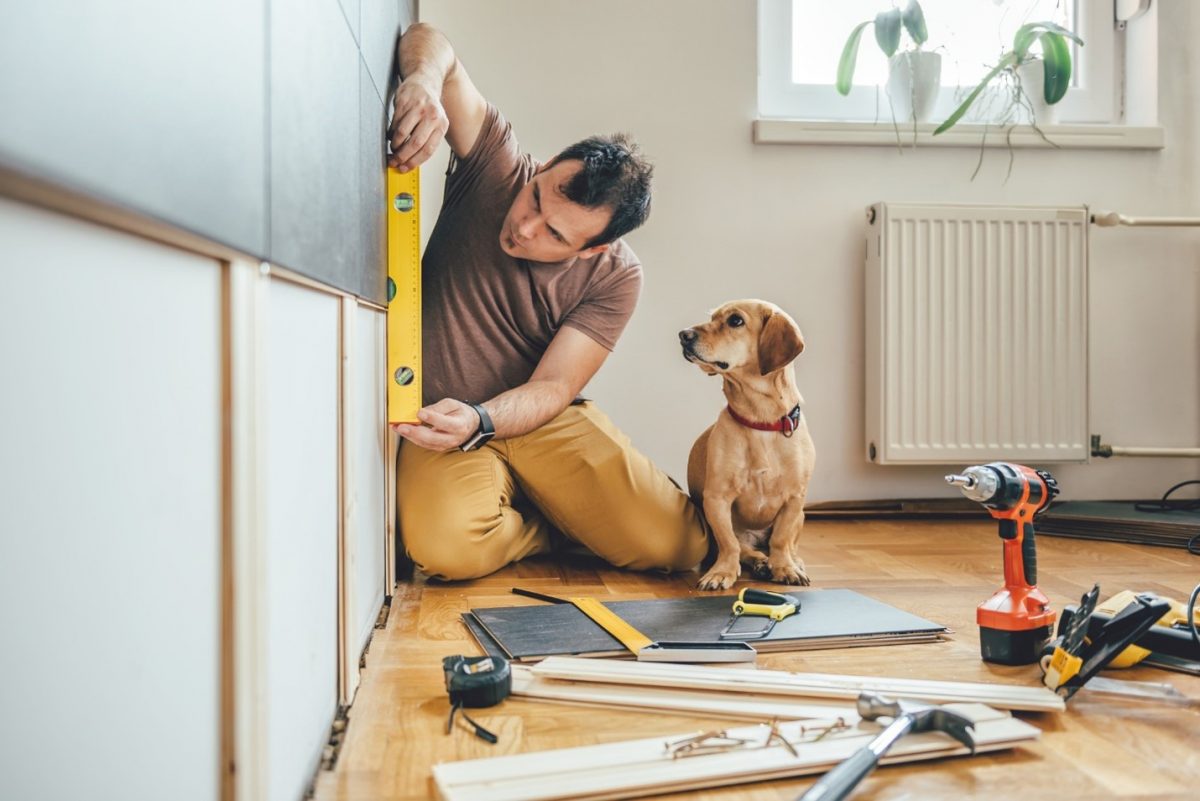 DIY Versus Hiring a Contractor
The decision-making process in deciding whether to hire an investment property renovation contractor or try to tackle the project yourself is significantly different for real estate investors than it is for homeowners. It may seem like an easy decision, decide what you want to be done, estimate the costs and timeline, weigh that against your skill level and schedule and decide what is best for you. For a homeowner, that makes sense, but for an investor, we need to take a much closer look.
What Are Your Goals?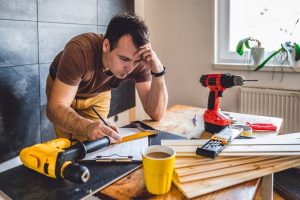 When it comes to major renovations, the goals of a homeowner are often not the same as those of a real estate investor. Let's say, for example, you are doing a major kitchen renovation. A homeowner will likely have a very specific idea of exactly what they want based on their unique tastes and lifestyle. Maybe they are a gourmet cook and want to splurge on high-end stainless steel appliances, or maybe they have an eclectic taste and want a unique paint job with pastel colors and prints around the ceiling. All that customization could add up to a huge price tag and long timeline if an investment property renovation contractor is hired to do the whole thing, especially if much of the work, such as the painting, can easily be done by an amateur. Not only that, homeowners can be finicky and want things done a very specific way and they may be happier just doing it themselves.
Now compare that to the investor. Even the greenest landlords quickly learn that when it comes to rentals, tenants want simple and clean. Mid-grade appliances, off-white walls, and neutral colors are always best. Most tenants are not looking for their dream home it's usually the opposite, they want a budget-friendly place while they save for their dream home. Most investment property renovation contractors can knock out a simple kitchen renovation quite quickly, and most rental property investors should be doing other things with their valuable time than spending it on painting or other work.
While it can be a huge money saver at times for an investor to be handy with tools and have the ability to take care of simple things quickly and easily, successful investors are usually better off hiring pros.
What is Your Time Worth?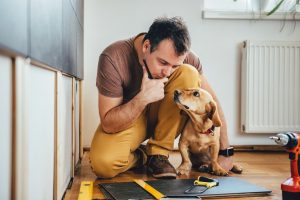 As an investor, you have to think about what your time is worth and the value that you bring to the table as a landlord. In the long term, establishing professional relationships with investment property renovation contractors in your area generally pays off. Investment property renovation contractors like working with landlords, they know these jobs tend to be easier and they are likely to get much more work in the future if they do a good job.
Successful landlords become successful because they develop systems and routines that lead to an efficient and smoothly run business, they don't become successful because they take a few days off of their business to paint or sand a hardwood floor. While a little elbow grease is important, most landlords should usually think about hiring investment property renovation contractors for most jobs.
Have it Done Right the First Time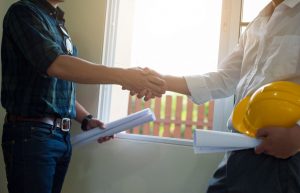 When it comes time to sell the property, having work done by professionals is crucial. Having work done by licensed investment property renovation contractor is a necessity when a home inspection is involved. Thinking big picture and long term will pay off with cleaner inspection reports, faster closing dates, and much more negotiating power when it comes time to sell.
Our goal at Renozee is to save you time, money, and headaches. When deciding whether to hire a pro or do it yourself, remember to keep in mind your goals and think for the long term, and if you are a landlord, do not underestimate the value of building relationships with reliable investment property renovation contractors in your area.